Our top ranked departments and programs are home to world-class facilities and instructors. Each is unique but they all intersect. Find your fit and pursue your passion.
Engineering is at the forefront of human progress and problem solving. And the challenges we're tackling are too complex for one discipline alone. For us, interdisciplinary collaboration comes naturally because it comes first. When specialists collaborate, breakthroughs emerge.
57
Graduate Degree Programs
Engineering departments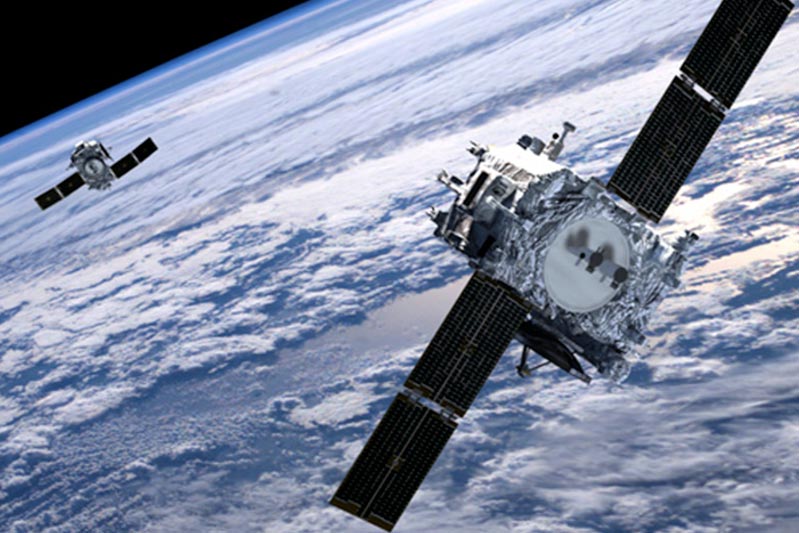 First college aeronautics program in the country.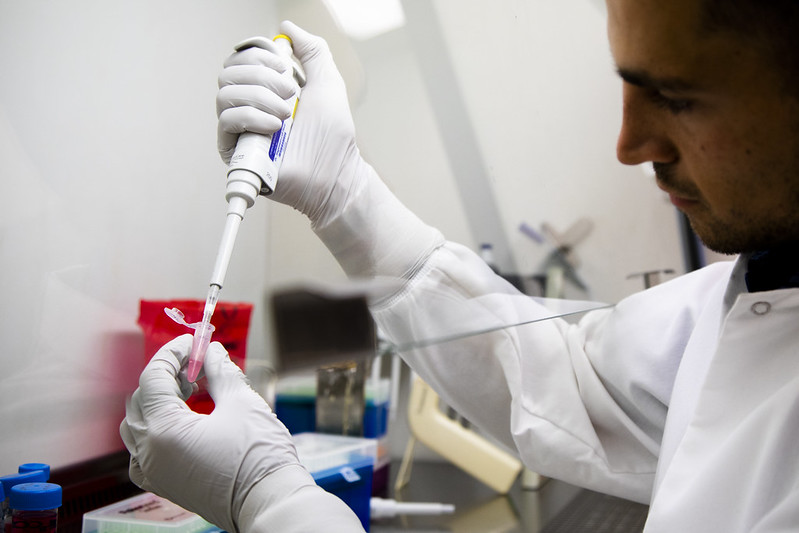 Uniting top programs in medicine and engineering.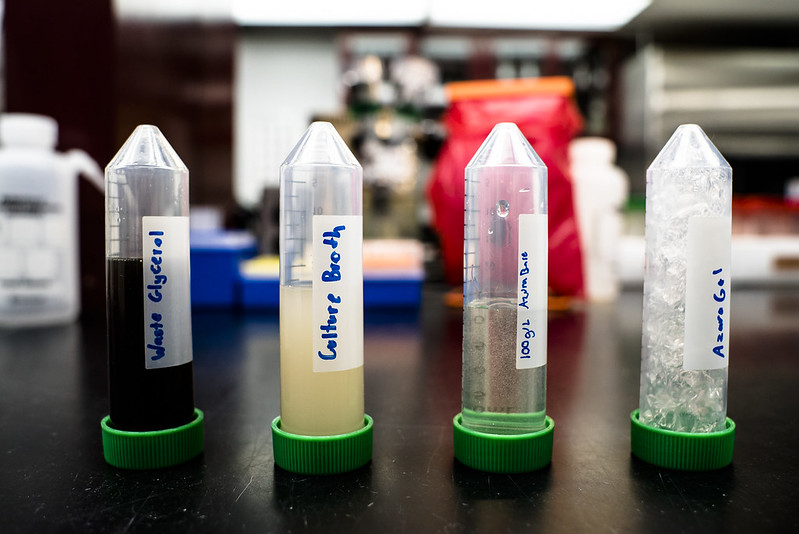 Engineering matter to change the world.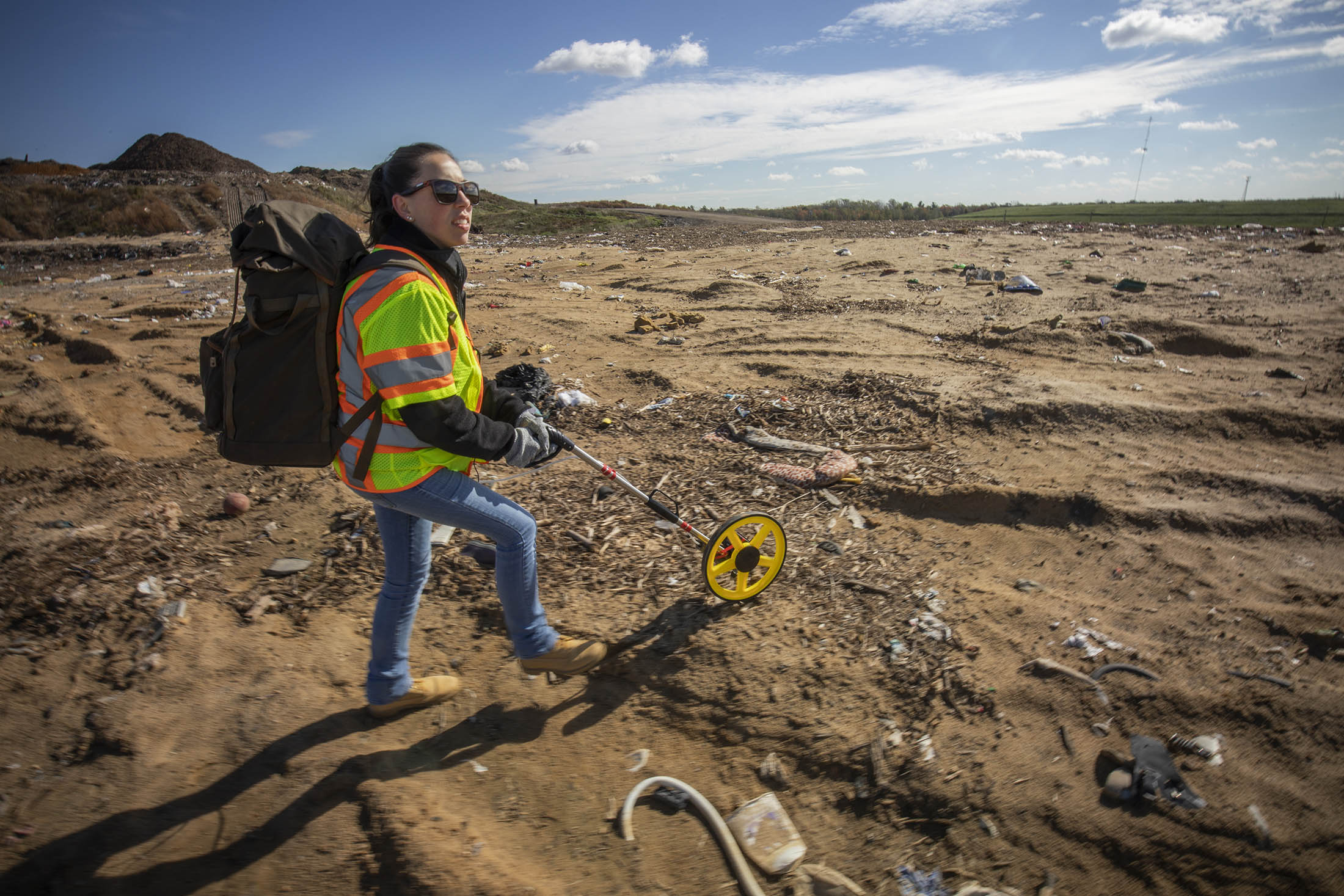 Engineering in service to society.
Combining science and engineering to protect our planet.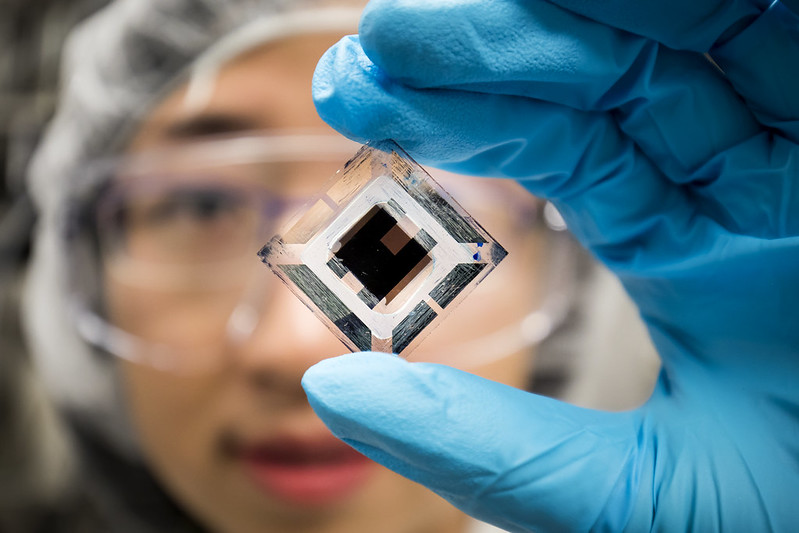 Transforming the future through the power of computing.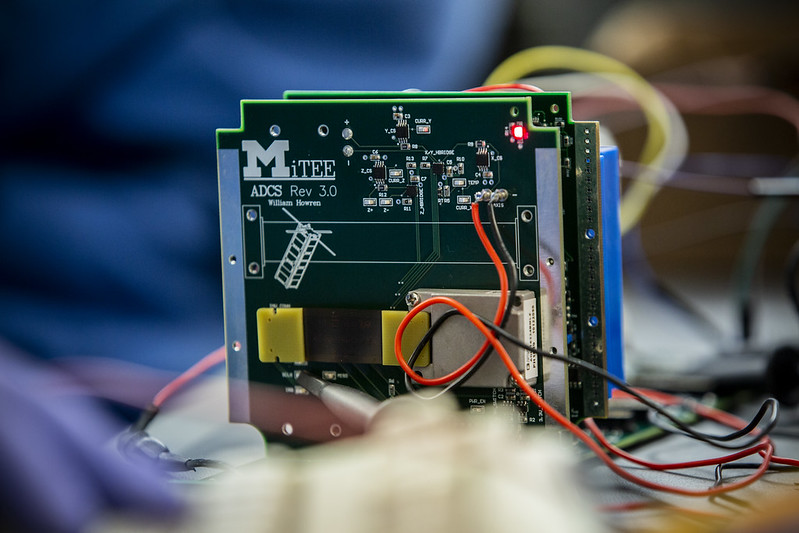 We are the people powering innovation.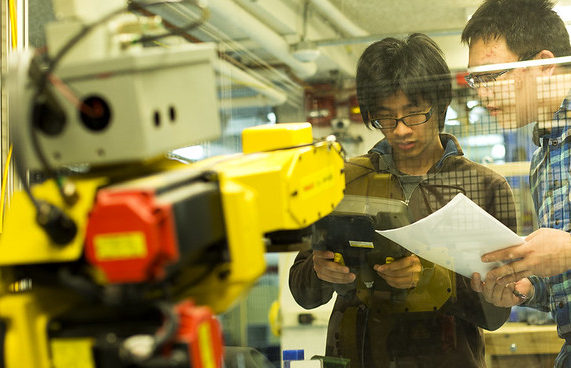 Optimizing complex systems for the common good.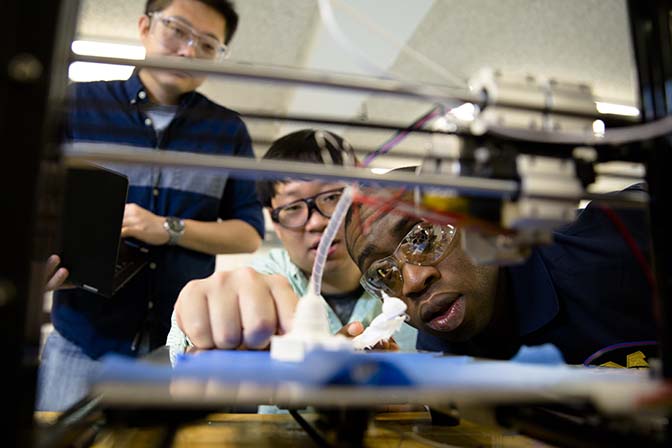 Innovation that's much more than the sum of our parts.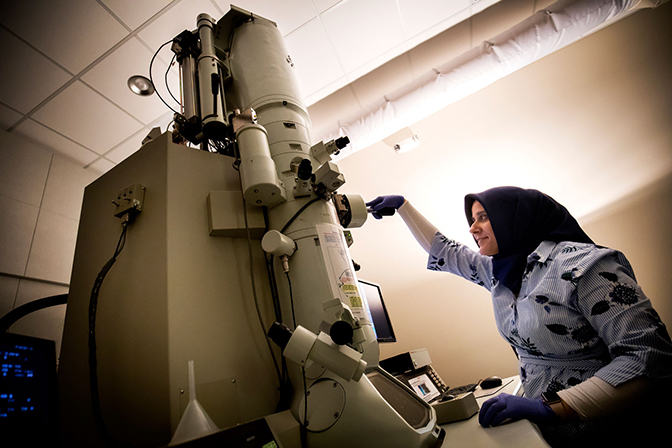 Building the materials of the future.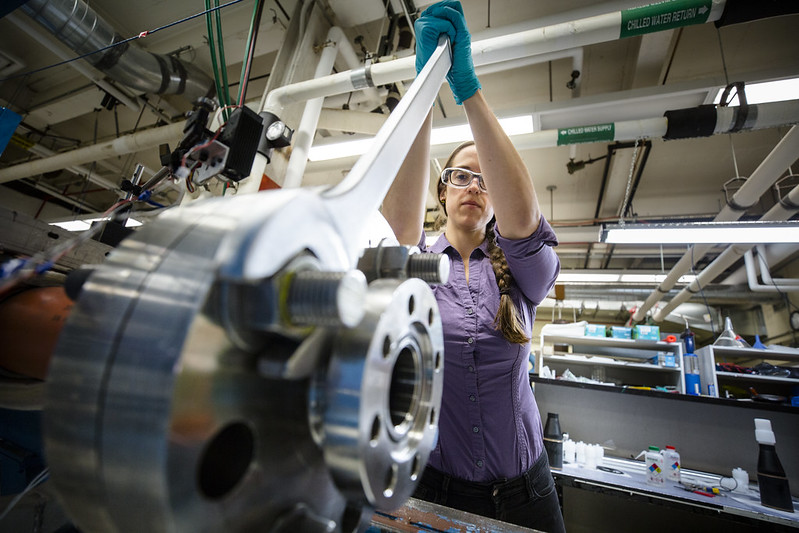 The engineering of everything you touch.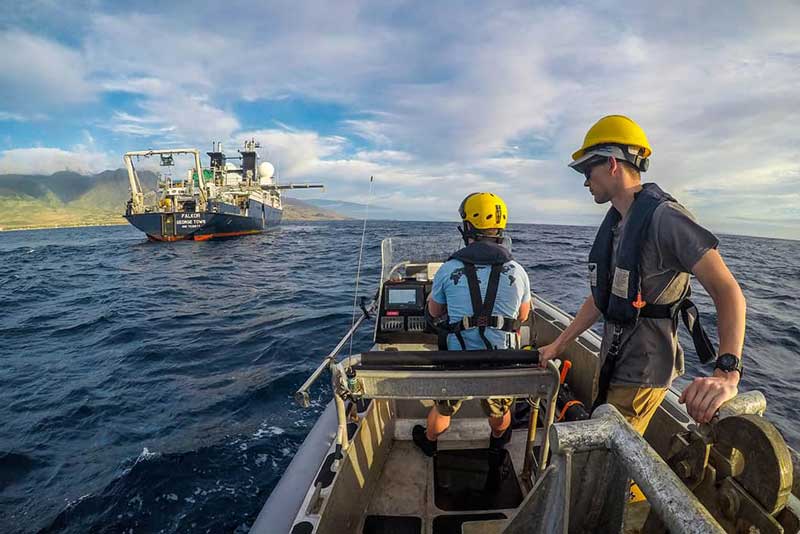 A world leader in educating engineers for the marine environment.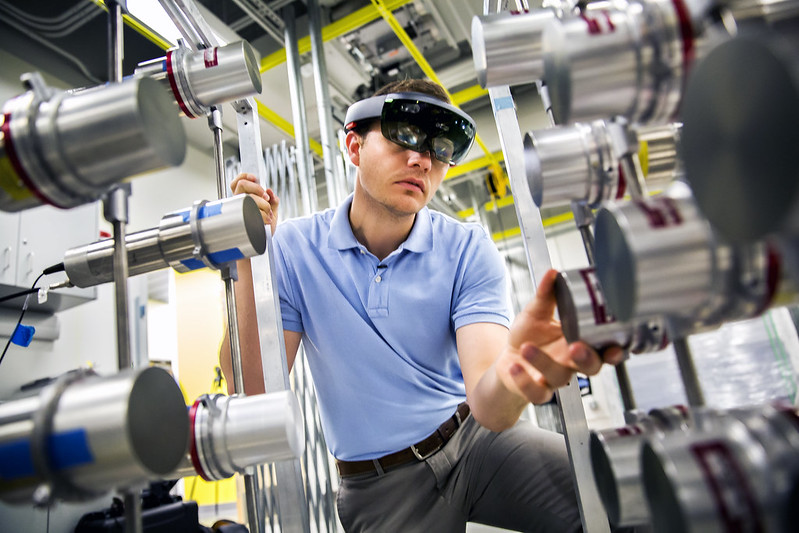 Working for a cleaner, healthier, more secure world.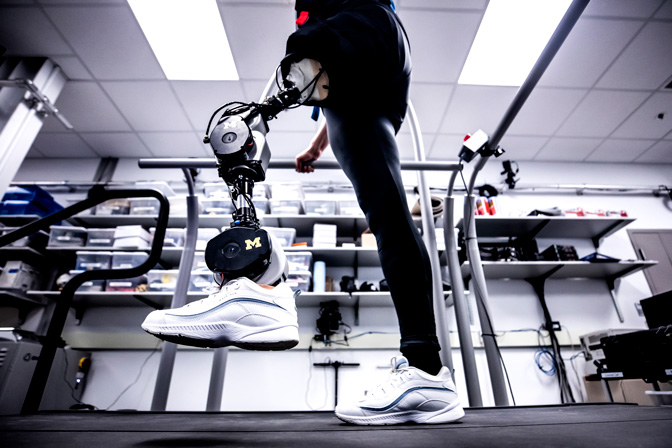 Creating smart machines and inspiring others to do the same.
---
College-wide programs
---