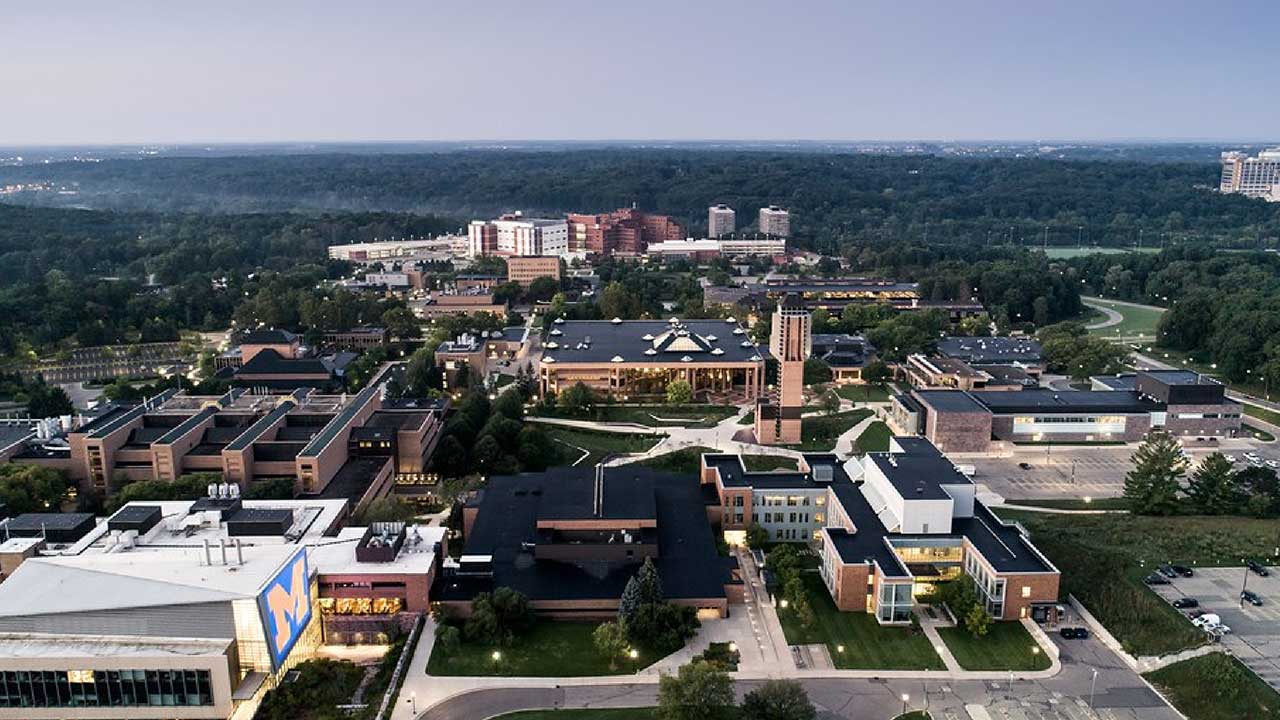 About.
SETTING THE BAR FOR PEOPLE-FIRST ENGINEERING
Culture of collaboration
For us, people-first engineering is both a goal and a practice. We're reimagining what engineering can be by closing critical gaps and elevating all people. On a campus with leading business, medical and liberal arts colleges, we share buildings with social scientists, auto manufacturers, doctors and artists. Excellent engineering fundamentals, integrated expertise and equity-centered values guide our research, culture and collaborations.
---
Data is the heart of good engineering. Our rankings and community indicators validate our impact and excellence.
---
It's more than just a place to study. You should feel a connection and culture. When you feel safe, inspired and a sense of adventure, you'll know it's home.
---
Let us help you find the right person, right away.
OUR STRATEGIC VISION
Our vision, mission and values guide us as we work hard to lead change. As we follow through on our strategic plan, we've found ways to anticipate the global, technological and educational changes ahead – positioning our institution to lead the evolution of 21st-century interdisciplinary engineering research and education for the common good.
Vision
We aspire to be the world's preeminent college of engineering serving the common good.
Mission
Michigan Engineering provides scientific and technological leadership to the people of the world. We seek to improve the quality of life by developing intellectually curious and socially conscious minds, creating collaborative solutions to societal problems, and promoting an inclusive and innovative community of service for the common good.
Values
Leadership and excellence
Creativity, innovation and daring
Diversity, equity and social impact
Collegiality and collaboration
Transparency and trustworthiness