Facilities For the U-M community
Non-user university facilities on North Campus include an urban environment for driverless car research; a lab for 3D printing, scanning and visualization; functional and in-vivo MRI; and a facility for designing, prototyping and characterizing new batteries.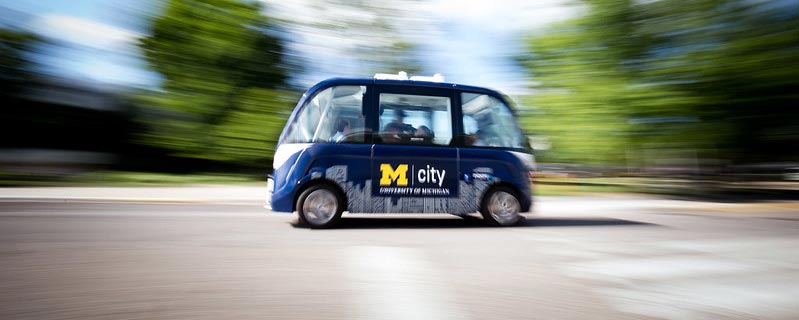 PARTNER WITH US
Expertise across engineering fields, world-class tools to make your project happen. Get in touch to find out what we can do together.