Facilities For the U-M community
Non-user university facilities on North Campus include an urban environment for driverless car research; a lab for 3D printing, scanning and visualization; functional and in-vivo MRI; and a facility for designing, prototyping and characterizing new batteries.
Ford Battery Lab
In collaboration with Ford Motor Company and the Michigan Economic Development Corporation, the University of Michigan is building a laboratory to speed the development of new battery technologies. Located in the Phoenix Memorial Laboratory, the Ford Battery Lab will be equipped with everything needed to prototype and test battery designs from coin cells to vehicle-scale units. It is available to users within and outside the university.
Functional and In-Vivo MRI Labs
Functional and in-vivo MRI images living tissues in people and animals. The lab on North Campus is available, on a fee for service basis, to researchers at the University of Michigan.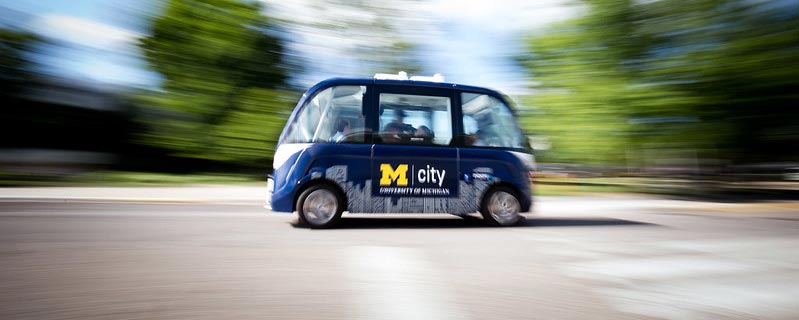 PARTNER WITH US
Expertise across engineering fields, world-class tools to make your project happen. Get in touch to find out what we can do together.