Fundamentals.
Convergence.
Equity-centered values.
---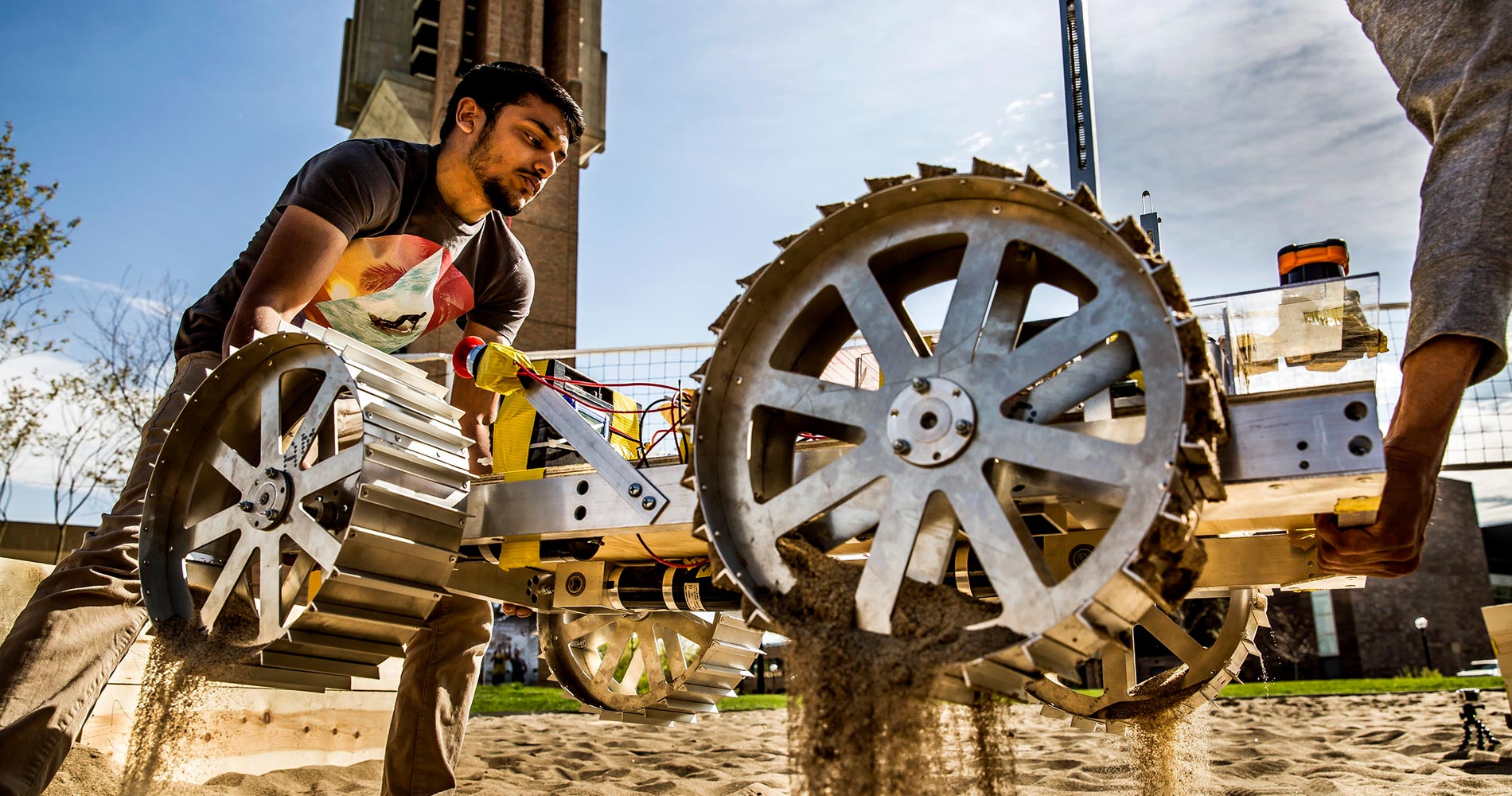 Engineers for a Better World
We're shaping the engineers who will build a future that elevates all people.
No matter where you are along your career path, we can help you take the next big step.
An inclusive-by-design degree program centers on how an embodied intelligence senses, reasons, acts and works with humans to establish a pipeline of people-first roboticists.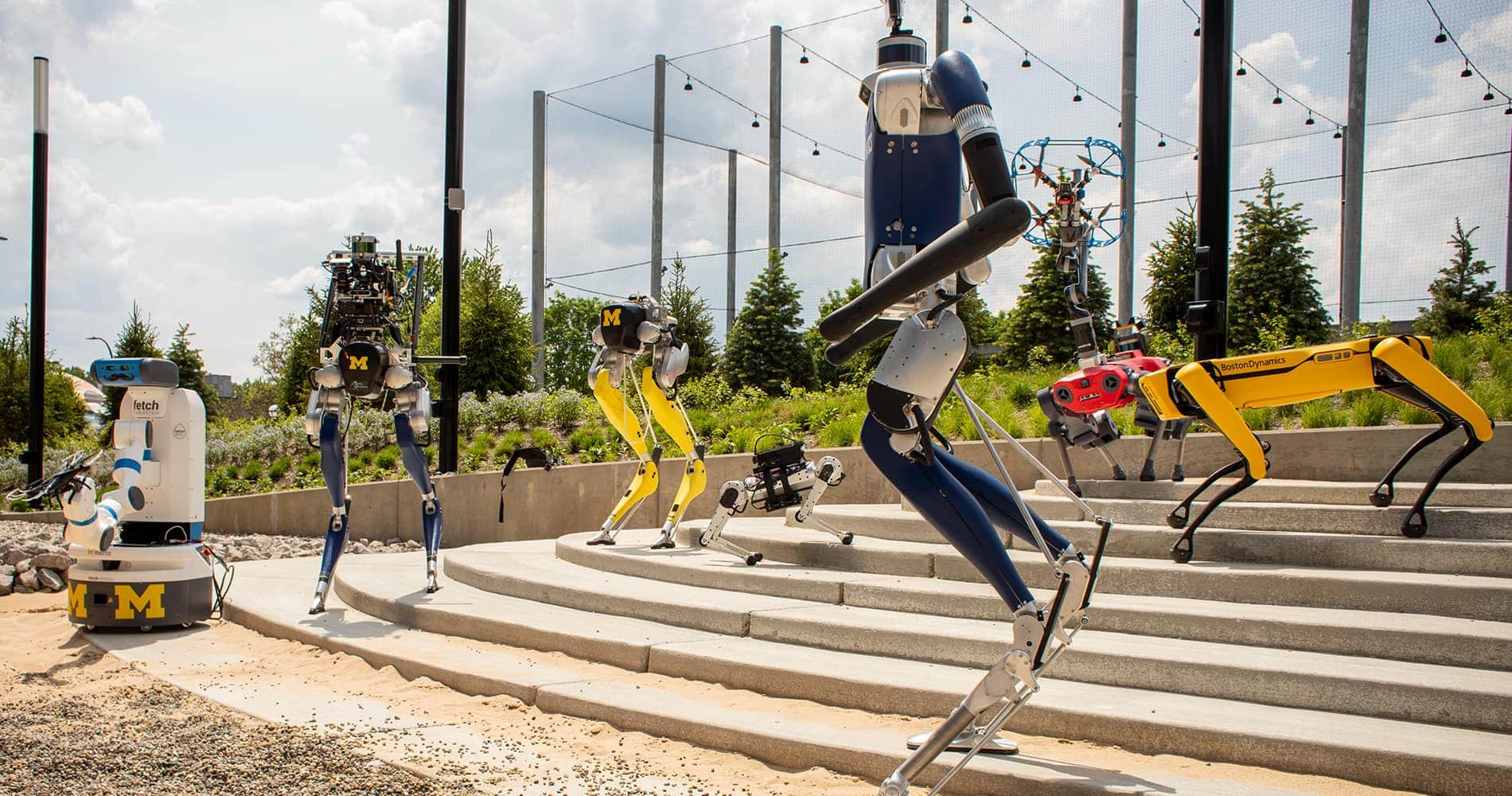 UNPARALLELED RESOURCES, FACILITIES AND PERSPECTIVES
#1
PUBLIC RESEARCH UNIVERSITY
National Science Foundation
Non-invasive sound technology developed at U-M breaks down liver tumors in rats, kills cancer cells and spurs the immune system to prevent further spread—an advance that could lead to improved cancer outcomes in humans.
our equity-centered values are embedded in everything we do
Inclusive teaching
All new Michigan Engineering instructors are now trained in inclusive teaching practices, contributing to an environment of success for students from all backgrounds.
Daily Show host Trevor Noah shared life advice and his hopes for the future with Michigan Engineering students at his recent visit campus this September.
College contacts
---
Find the right person, right away.
Research news
---
Inside the labs driving engineering forward.
Strategic vision
---
Our vision, mission and values.