STUDENTS
SOCIETY
THE COMMON GOOD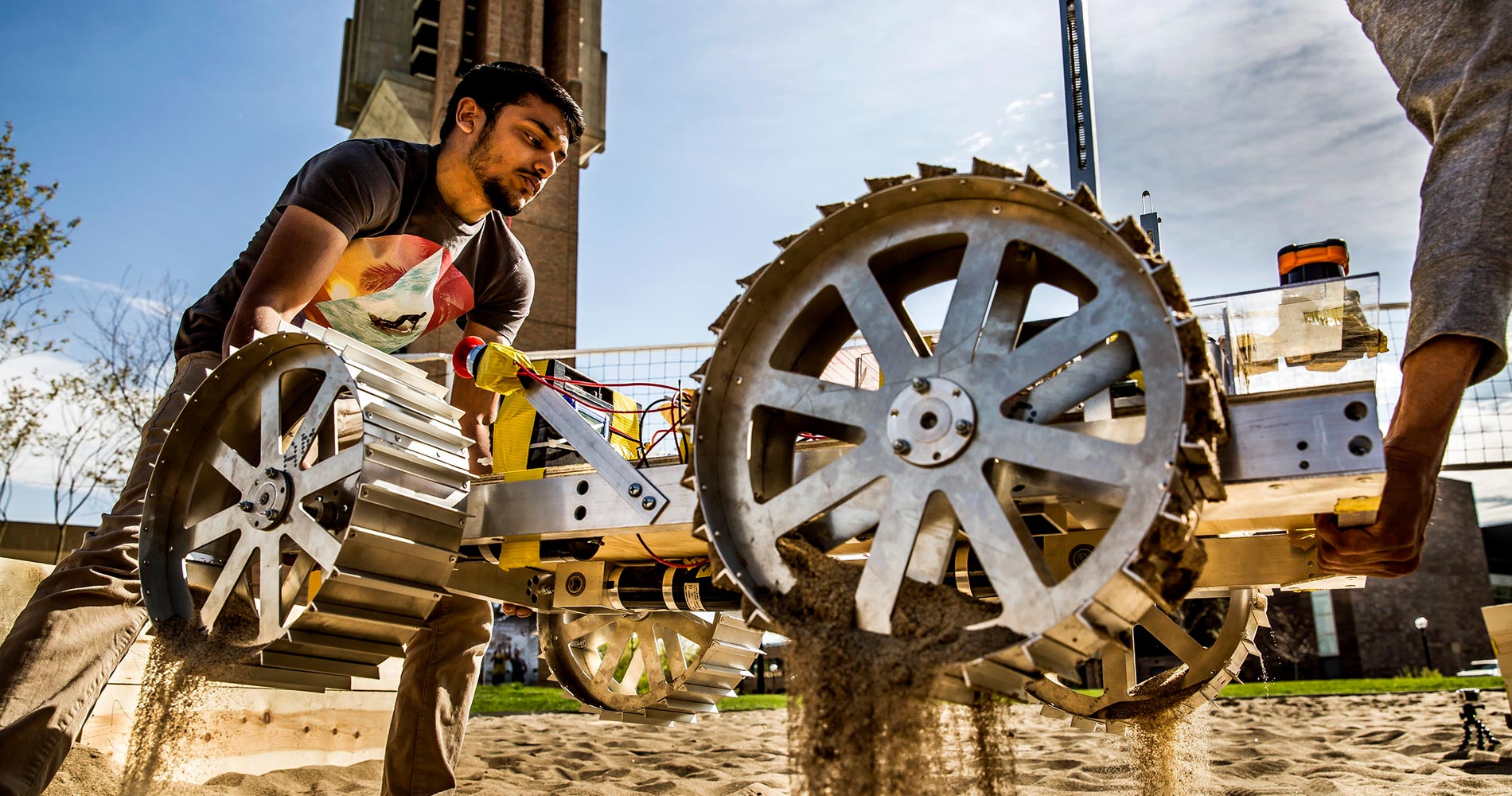 ENGINEERS FOR A
BETTER WORLD
We're shaping the engineers who will build a future that elevates all people.
No matter where you are along your career path, we can help you take the next big step.
An inclusive-by-design degree program centers on how an embodied intelligence senses, reasons, acts and works with humans to establish a pipeline of people-first roboticists.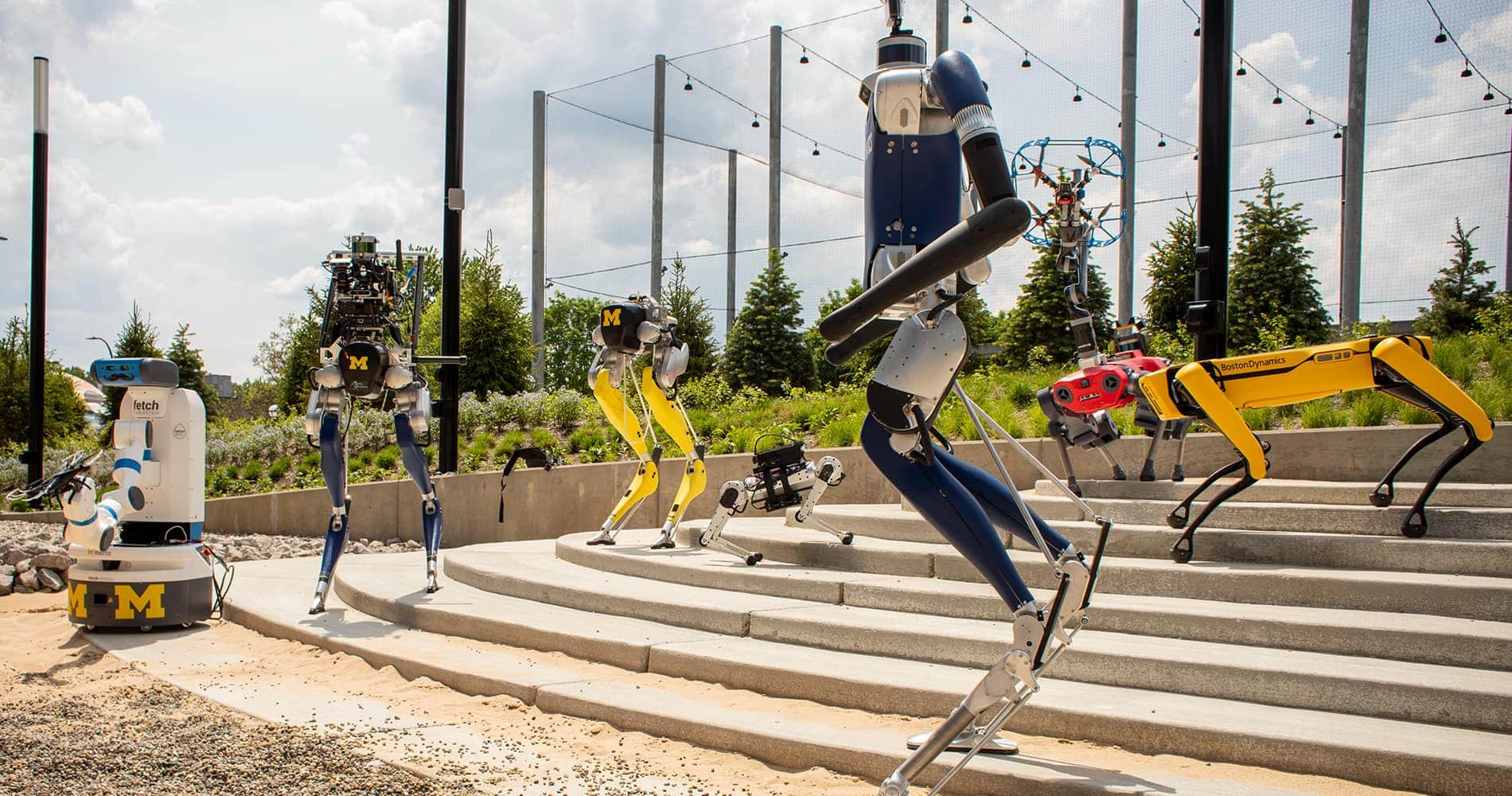 UNPARALLELED RESOURCES, FACILITIES AND PERSPECTIVES
#1
PUBLIC RESEARCH UNIVERSITY
National Science Foundation
Urgent care providers use predictive models to help give patients the best possible treatment. U-M engineers and doctors developed an algorithm without sensitive patient data that is 20% more accurate than the widely used alternative.
OUR EQUITY-CENTERED VALUES ARE EMBEDDED IN EVERYTHING WE DO
100%
INCLUSIVE TEACHING
All new Michigan Engineering instructors are now trained in inclusive teaching practices, contributing to an environment of success for students from all backgrounds.
With a mindset to leave spaces better than she found them, Associate Dean, Lola Eniola-Adefeso, outlines what institutional changes can be made to make engineering more equitable.
College Contacts
---
Find the right person, right away.
Research News
---
Inside the labs driving engineering forward.
Strategic vision
---
Our vision, mission and values.