Fundamentals.
Convergence.
Equity-centered values.
---
Path to grad school
Get in touch with a graduate coordinator and
start your application.
Departments & Programs
World-class expertise, integrated across more than a dozen disciplines.
Robert J. Vlasic Dean of Engineering Position
The University of Michigan is currently undergoing a search
for the new Robert J. Vlasic Dean of Engineering.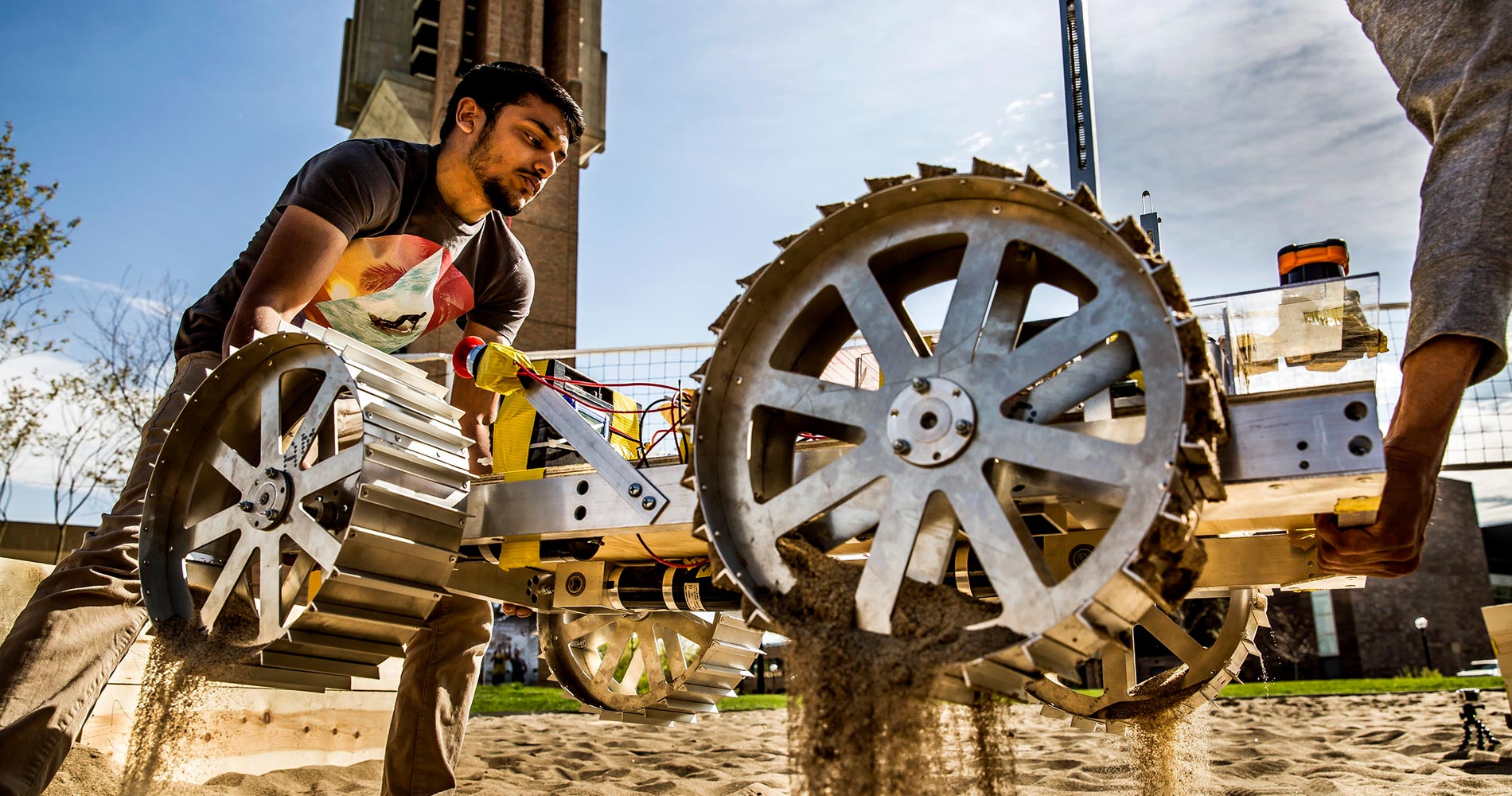 Engineers for a Better World
We're shaping the engineers who will build a future that elevates all people.
No matter where you are along your career path, we can help you take the next big step.
Technique developed at the University of Michigan provides a non-invasive alternative to surgery, chemotherapy and radiation treatments for cancer.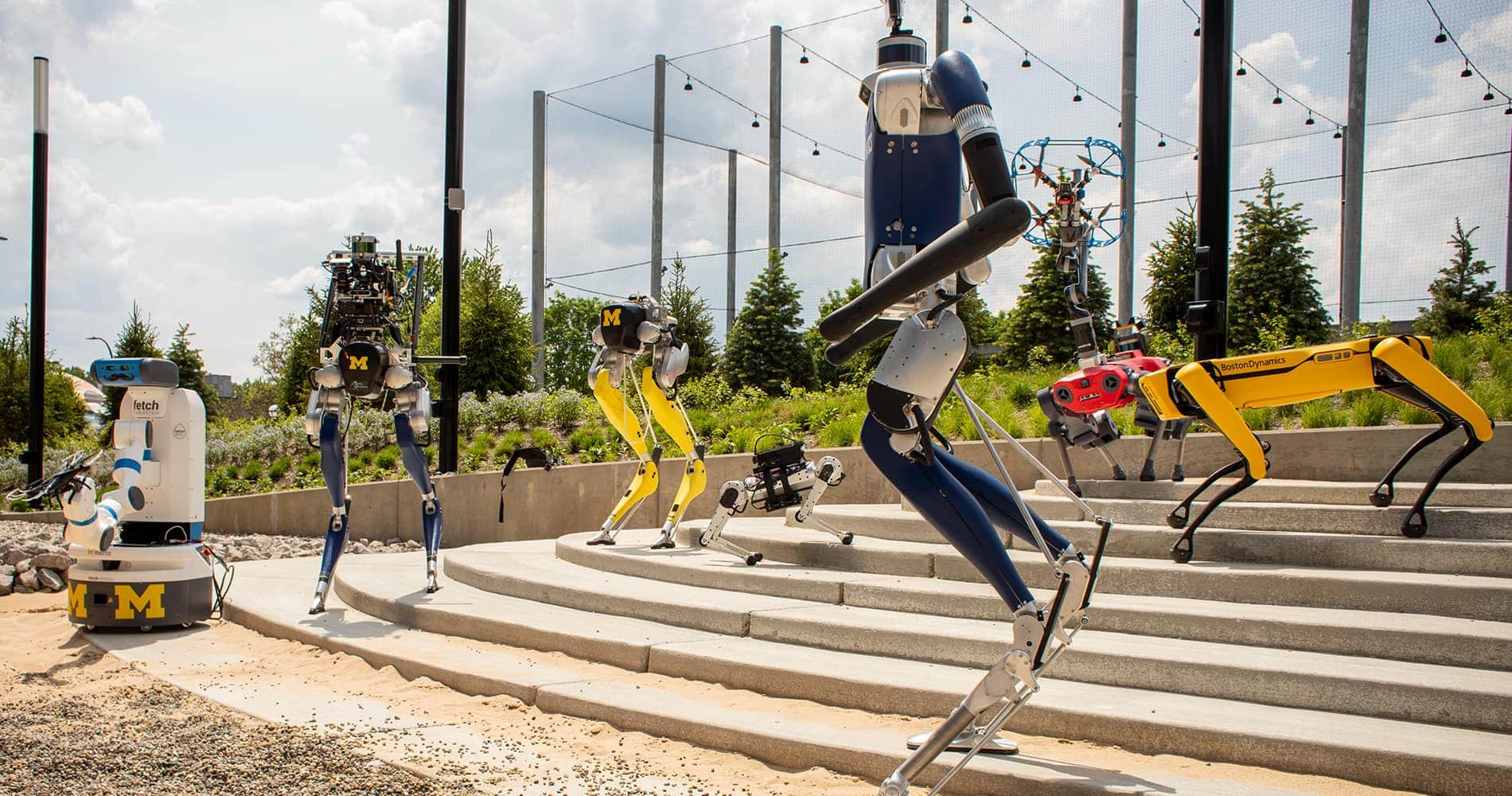 UNPARALLELED RESOURCES, FACILITIES AND PERSPECTIVES
Only at the University of Michigan
We share a campus with leaders in business, medicine and liberal arts, whose expertise elevates our engineering research.
The prestigious award offered by the Association for Computing Machinery goes to the team of U-M mechanical engineering professor Vikram Gavini.
our equity-centered values are embedded in everything we do
Inclusive teaching
All new Michigan Engineering instructors are now trained in inclusive teaching practices, contributing to an environment of success for students from all backgrounds.
The newly renovated space aims to limit distractions and provide an excellent environment for focus, designed with neurodiversity in mind.
College contacts
---
Find the right person, right away.
Research news
---
Inside the labs driving engineering forward.
Strategic vision
---
Our vision, mission and values.