Fundamentals.
Convergence.
Equity-centered values.
---
Visit
You might not want to leave.
Departments & Programs
World-class expertise, integrated across more than a dozen disciplines.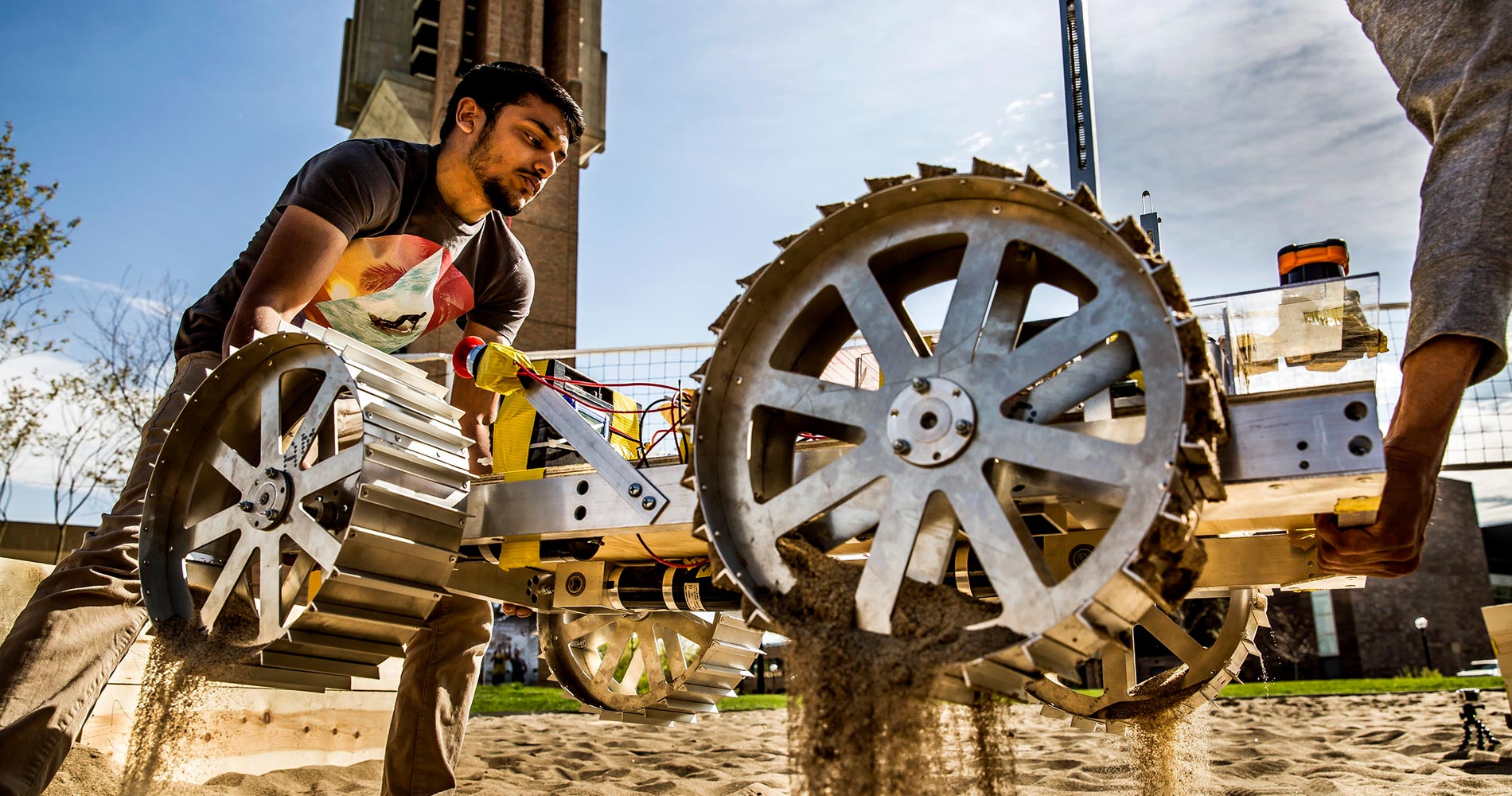 Engineers for a Better World
We're shaping the engineers who will build a future that elevates all people.
No matter where you are along your career path, we can help you take the next big step.
Michigan Engineering is creating a framework for teaching how social problems impact engineering—and how engineers can fight inequality.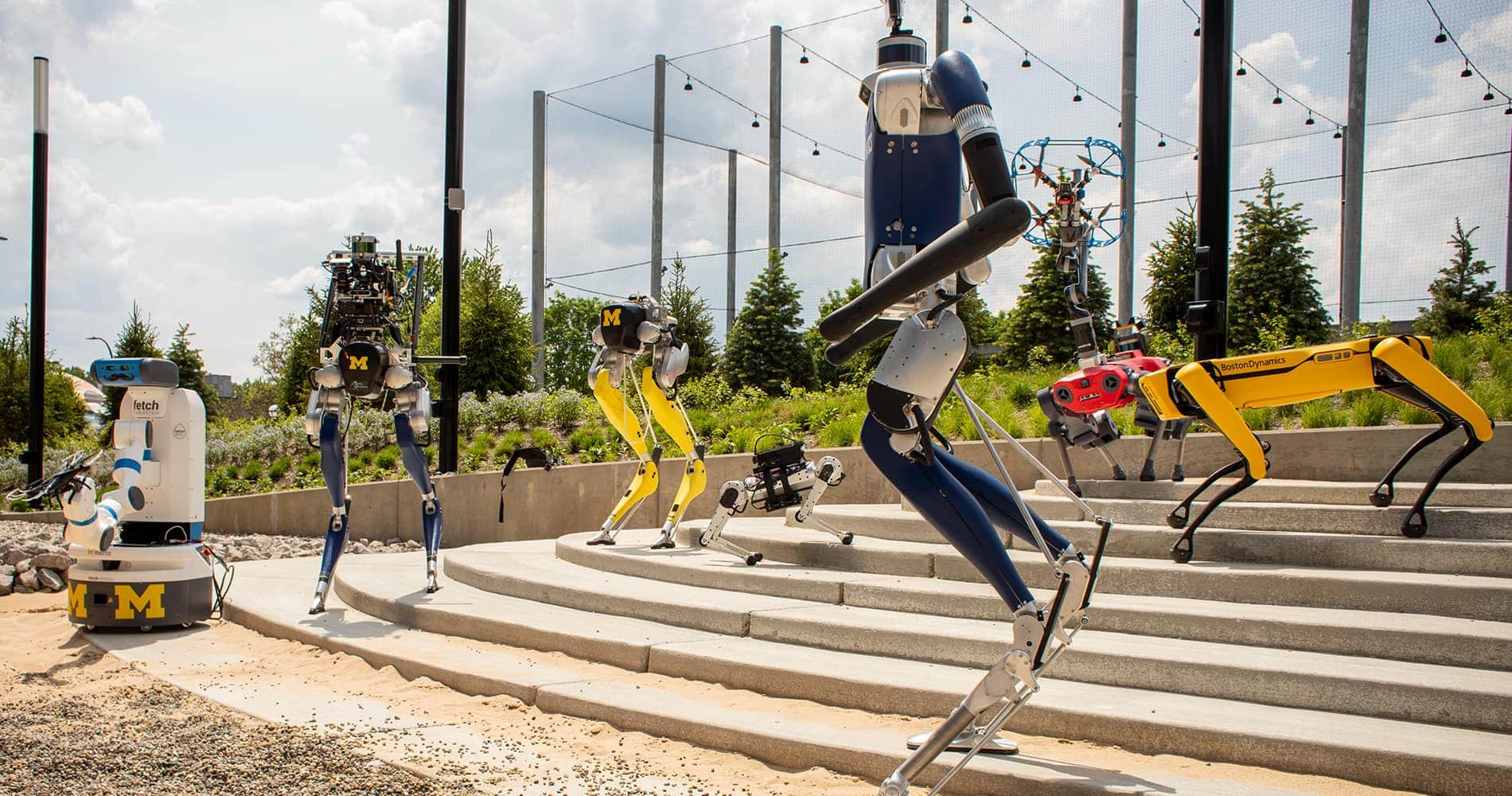 UNPARALLELED RESOURCES, FACILITIES AND PERSPECTIVES
In an effort to cultivate a robust EV ecosystem in the place where the modern auto industry was born, the University of Michigan Electric Vehicle Center will have three focus areas: accelerating collaborative R&D, developing a highly skilled workforce, and establishing advanced campus infrastructure and facilities to support both research and education.
our equity-centered values are embedded in everything we do
Inclusive teaching
All new Michigan Engineering instructors are now trained in inclusive teaching practices, contributing to an environment of success for students from all backgrounds.
Taking a people-first approach to water management.
College contacts
---
Find the right person, right away.
Research news
---
Inside the labs driving engineering forward.
Strategic vision
---
Our vision, mission and values.