Partner with us
Expertise across engineering fields, world-class tools to make your project happen. Get in touch to find out what we can do together.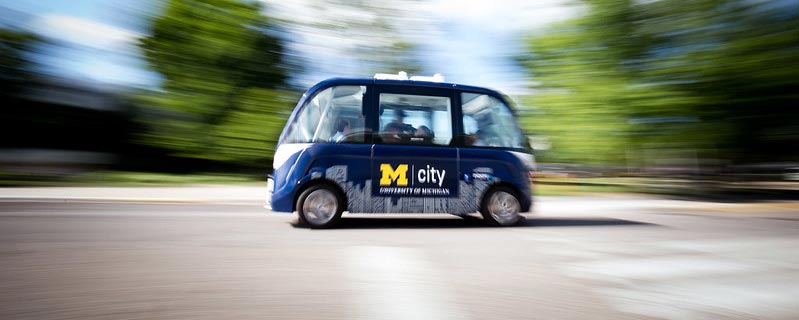 University facilities
North Campus facilities available to the University community include an urban environment for driverless car research; a lab for 3D printing, scanning and visualization; functional and in-vivo MRI; and a facility for designing, prototyping and characterizing new batteries.
User facilities
Many of Michigan Engineering's most advanced facilities are available to outside users for a fee. These include labs for nanofabrication, space research, hydrodynamics, radiation effects in materials and material characterization as well as a radio telescope and wind tunnels.