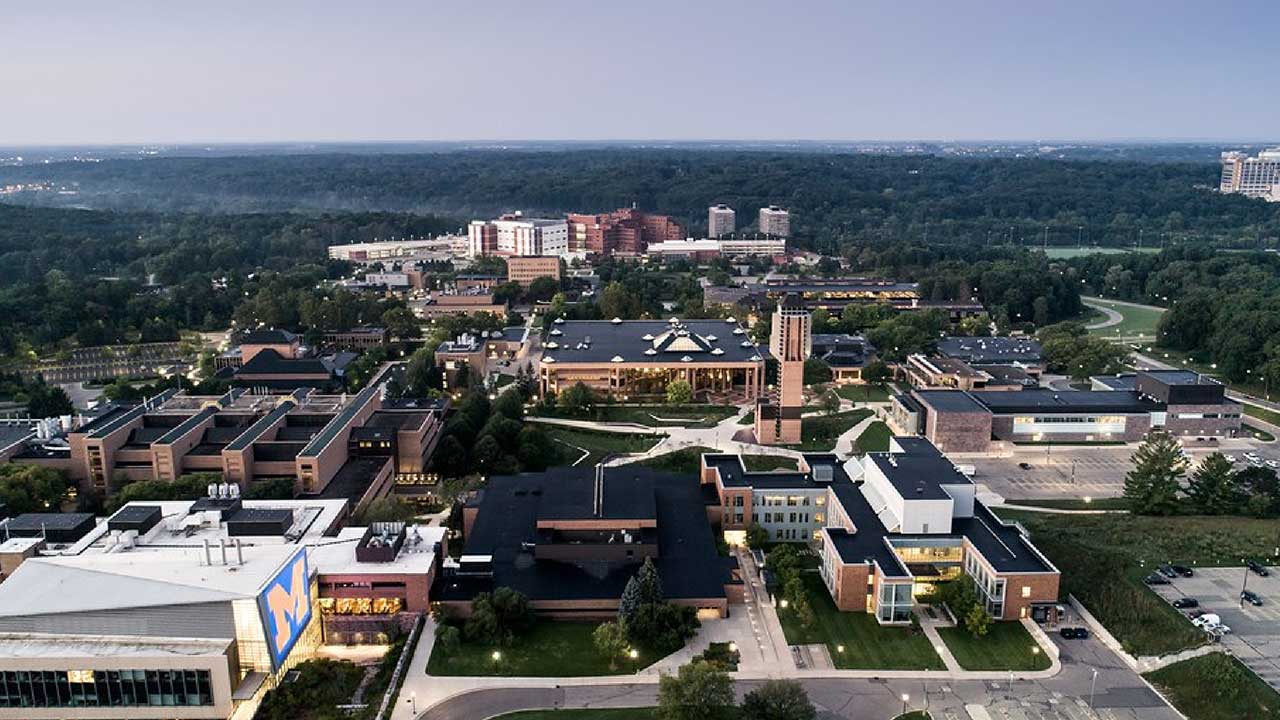 Academics.
ENGINEERS FOR A BETTER WORLD
Academics at Michigan Engineering
Our engineering programs, students, instructors and collaborations have a world-class reputation. We're shaping the engineers who will build a future that elevates all people.
With our unparalleled resources and facilities, we offer more than just an education. No matter where you are along your career path, we can help you take the next big step. Explore your options and let us know what we can do for you.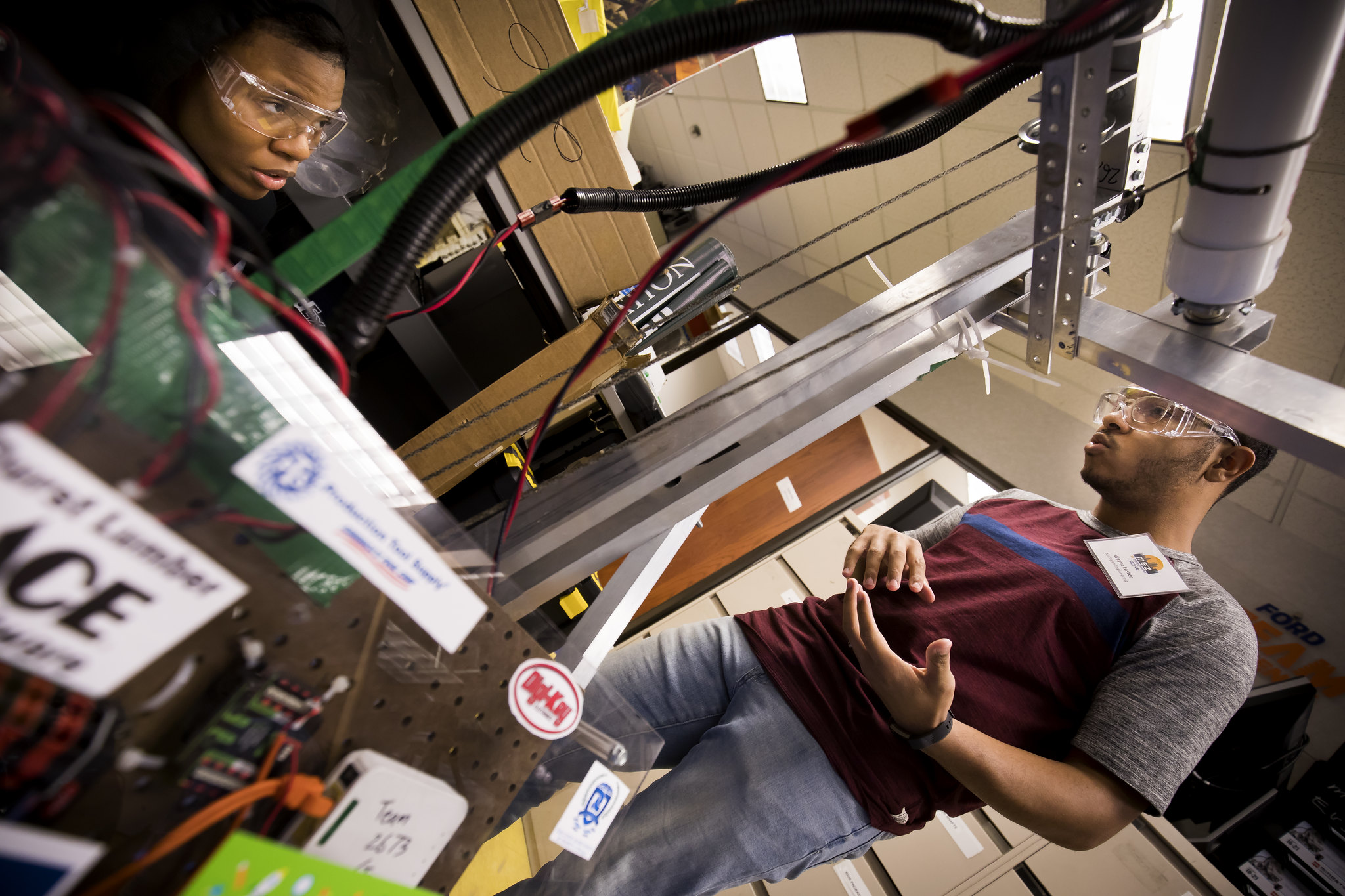 Your career is a lifelong learning process. Seek out a major that aligns with your interests and values.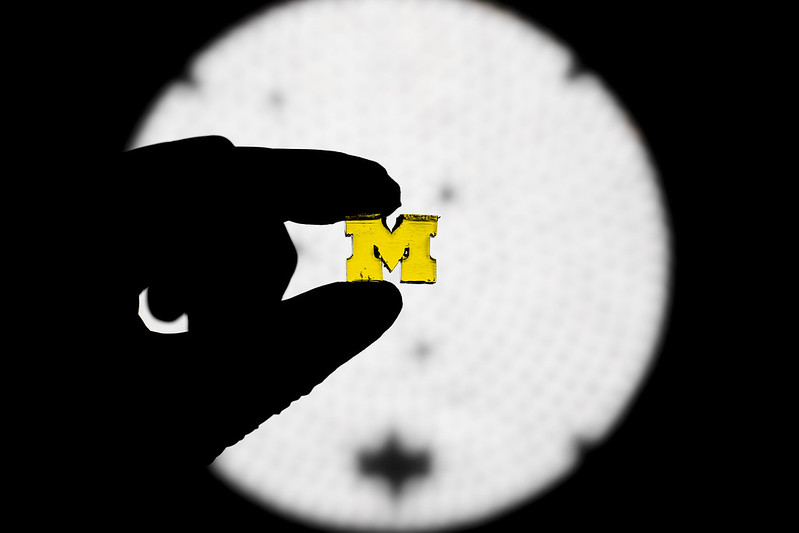 On average, our alumni earn roughly 16.7% more with a Master's degree.
The Course Guide and Bulletin is your definitive source for all things academic within the College.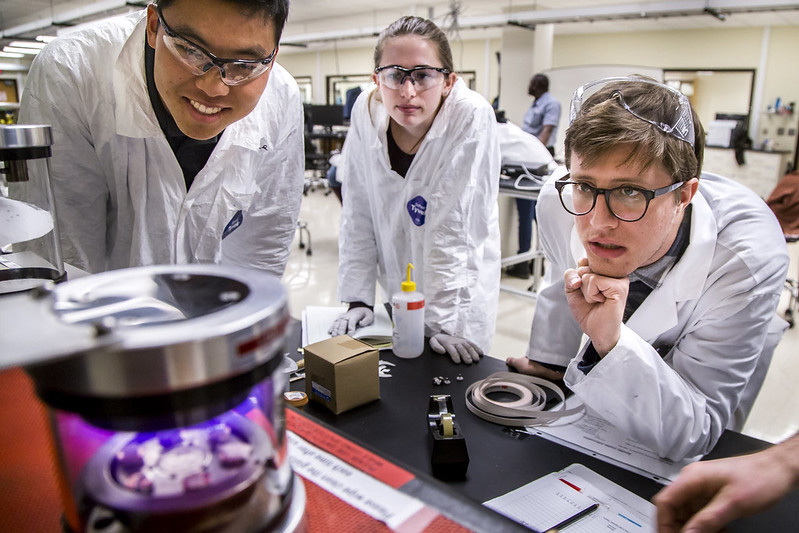 ---
Fine-tune your future with an advanced degree. With specialized, integrated skills and leadership abilities, you'll be in demand. PhD, master's, or professional certificates — we have the engineering programs to empower your biggest ideas, no matter what your undergraduate degree is.
---
---
Our top ranked departments and programs are home to world class facilities and instructors. Each is unique but they all intersect. Find your fit and pursue your passion.
One-year masters