Looking for someone?
If you're trying to reach one of the College's units or departments, this is a good place to start.
If you already know the name of the person you're looking for, try the MCommunity Directory instead.
Unsure about who does what or where to find them? Check the Michigan Engineering Intranet. Site opens in a new tab.
Admissions and student services
Academic
Admissions & aid
Careers
Community
Still not sure?
(734) 647-7000
Alumni, corporate & research
Media relations
---
Work at the College
---
Administration contacts
Engineering directory: Academic and administrative offices
Interim Dean
Room 2249 Lurie Engineering Center
(734) 647-7008
ceccio@umich.edu
Associate Dean, Academic Affairs
Room 2464 Lurie Engineering Center
(734) 647-7020
mingyan@umich.edu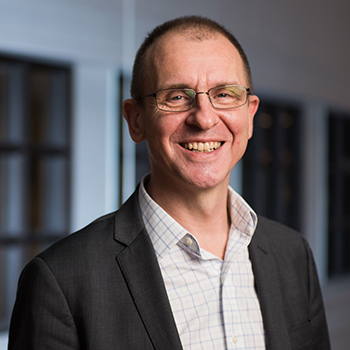 Associate Dean, Research
Room 1011 Lurie Engineering Center
(734) 647-7030
emichiel@umich.edu
Associate Dean, Graduate and Professional Education
Room 1010 Lurie Engineering Center
(734) 647-6851
lolaa@umich.edu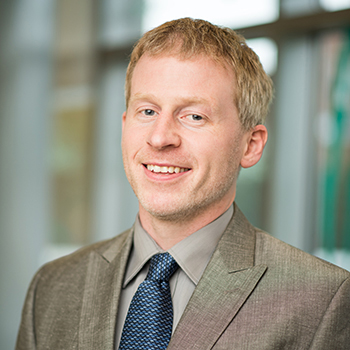 Associate Dean, Undergraduate Education
Room 1261B Lurie Engineering Center
(734) 647-7150
adue-pipe@umich.edu
Deborah Mero
Sr. Executive Director of Resource Planning and Management
Room 2408 Lurie Engineering Center
(734) 647-7067
dmero@umich.edu
Dan Maletta
Executive Director of Information Technology
Room 2170 Duderstadt Center
(734) 936-3565
danm@umich.edu
Rebecca Flintoft
Executive Director for Student Affairs
Room 143 Chrysler Center
(734) 647-7098
reflint@umich.edu
Lyonel J. Milton
Interim Executive Director, Culture, Community and Equity
2456 Lurie Engineering Center
(734) 647-6007
lmilton@umich.edu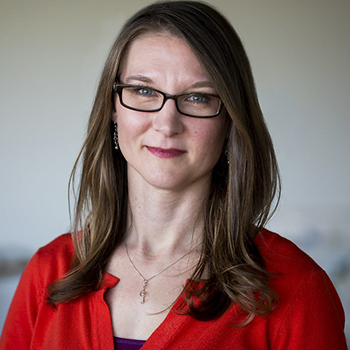 Jennifer Judge Hensel
Executive Director of Communications & Marketing
Suite 3214, SI-North
(734) 647-7085
jjhensel@umich.edu
Chris LaBelle
Executive Director, Online & Professional Education (Nexus)
1000 Lurie Engineering Center
(734) 647-7200
labellec@umich.edu